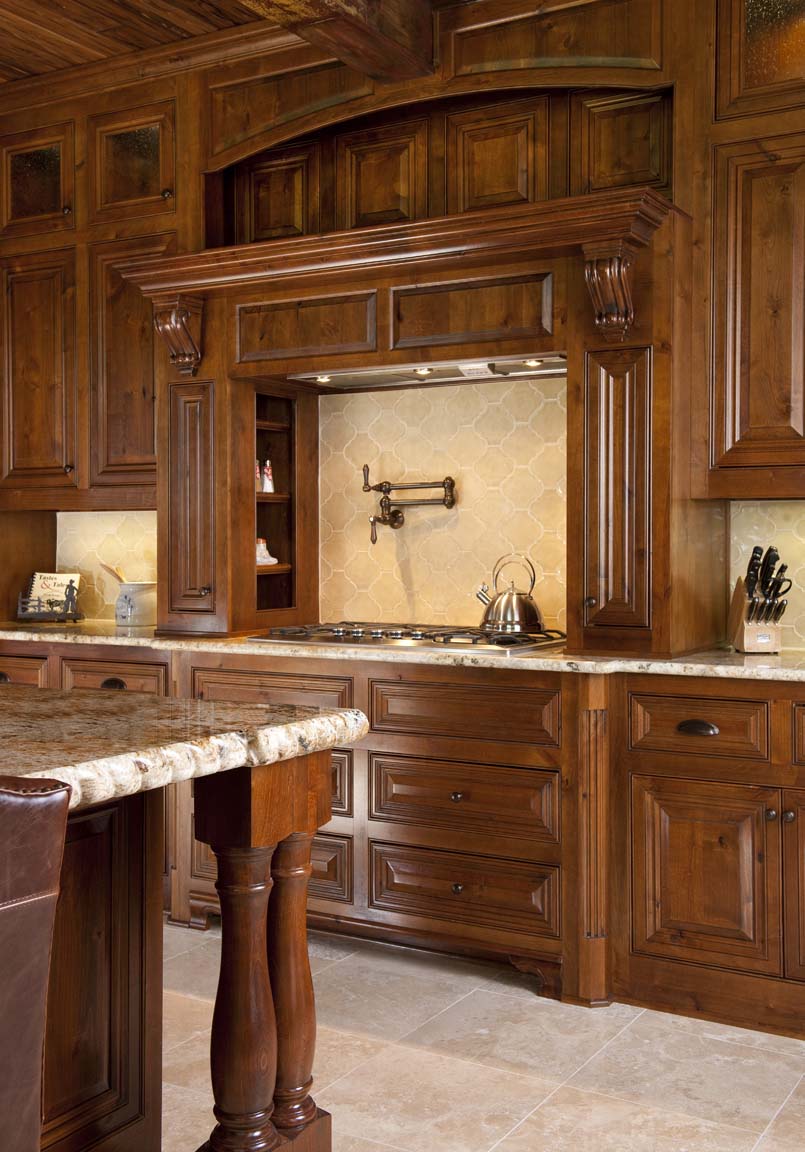 Home Redesign Top Tool: Houzz.com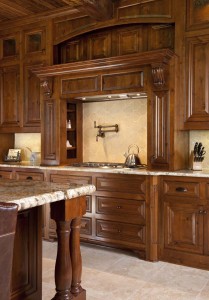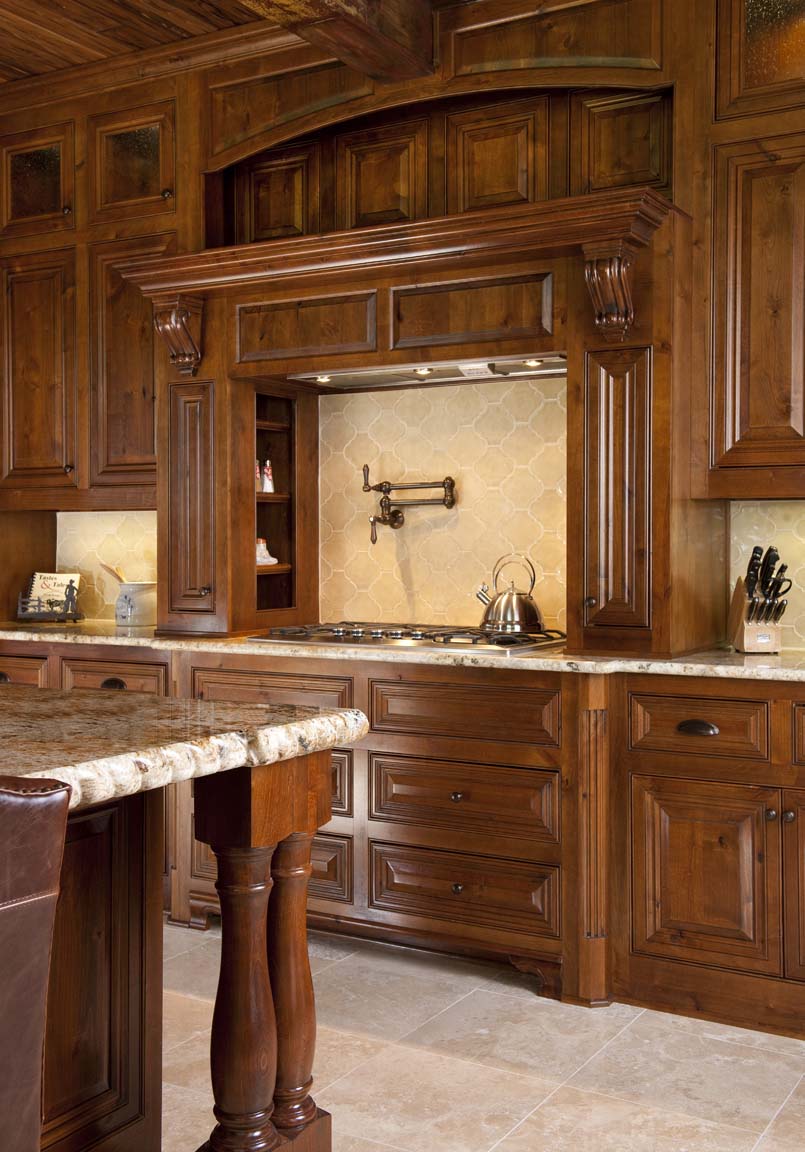 One of the first and most exciting steps in the remodeling process is for you to develop your vision for the way you want your remodeled room or home to look. Where does this vision come from? How will you determine the new layout of the room, the type of lighting that you want, the appliance, the flooring, etc…?
One of our favorite "inspiration tools" here at USI Design and Remodeling is a website called Houzz.com. This is a brilliant, well-organized (and FREE!) website that allows you to scroll through endless images of bathrooms, kitchens, bedrooms, living rooms and more. Its search control features are also extremely helpful, allowing you to search for images according to room size, design style, budget, layout, and much, much more. The site also allows you to save the images you like in idea books or to share with friends on social media.
At USI Design and Remodeling, our design experts are here to help turn your vision into a reality. We can work with you from scratch, but if you come to us with an idea book filled with images you love, then we can hit the ground running and help you create your own unique and beautiful remodel that might end up on Houzz one day to inspire other homeowners.