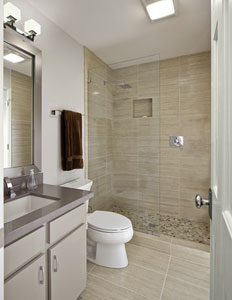 You Don't Have to Pay Out of Pocket for Your Home Remodel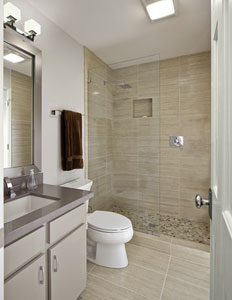 The price tag of a large kitchen remodel, room addition, or full home renovation could hit triple digits, and even a small bath remodel can easily cost over $10,000. Many homeowners don't have that type of cash just lying around, but that doesn't mean you need to save up for years and years in order to afford the home remodel you've been dreaming of.
Banks and mortgage lenders offer a variety of loan products for homeowners seeking to finance a remodel. The financing may be tax deductible, and homeowners with a strong credit rating will find that their monthly loan payments are likely lower than if they had used a credit card to finance the remodel.
Some of the most popular remodel financing options are:
A Home Improvement Loan: A loan specifically provided for home renovation projects
Home Refinance: Refinance your home and use the savings to cover the renovation costs
Home Equity Loan: Use the existing equity in your home toward your renovation
At USI Remodeling, we recommend our preferred lender, ViewPoint Bank. ViewPoint Bank has strong roots in the Dallas/Ft. Worth area, and they have treated our customers extremely well in the past. The friendly loan officers at ViewPoint can discuss a variety of loan options with you to make sure you pick the best one for your remodel.
Interested in learning more about home remodel loans in the Dallas/Ft. Worth area? Here's our recommended contact:
John Barnett
Home Equity/Home Improvement Specialist
ViewPoint Bank Corporate Office
214-679-7747 or 972-792-2929
john.barnett@viewpointbank.com
(Make sure to tell John that we sent you!)