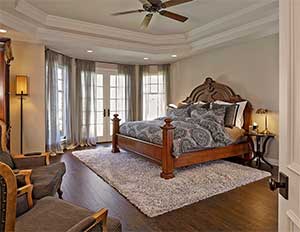 Home improvement rates are at historic lows.
We make it easy to start your project today.
USI is pleased to recommend our preferred lender, LegacyTexas. With many options available and convenient locations throughout DFW, the relationship experts at LegacyTexas can help provide the optimal financing solution to help you achieve your home remodeling goals.
To begin a direct LegacyTexas relationship, contact:
John Barnett
Home Equity/Home Improvement Specialist
LegacyTexas Corporate Office
214-679-7747 or 972-792-2929
john.barnett@legacytexas.com