You Don't Have To Be A Design God/Goddess To Make Your Home Remodel Beautiful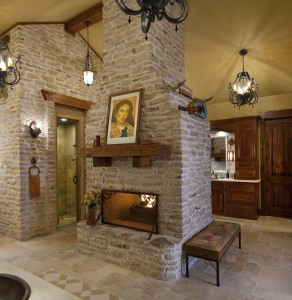 Many clients come to us knowing that it's time for a remodel but unsure exactly what that remodel will look like. For instance, a couple may have recently retired and want a bigger, more welcoming kitchen so they can entertain more often. They have an idea of what they want but might not know exactly what kind of tile to choose for the floor, which knobs to put on the cabinets or what back splash design to add.
That's perfectly fine. In fact, our design team is standing by to make the design process fun and exciting for you. At USI Design and Remodeling, we have spent 20 years building up a network of top notch suppliers and fashionable showrooms. Our design experts will work with you to figure out your unique style preferences and will then help you pick the perfect finishes for your design. We'll take you to local showrooms, reach out to our suppliers for great new designs, and be with you each step of the way as you pick out paint colors, light fixtures, and more.
You don't have to be a design god or goddess in order to make your home look beautiful. Our trained experts will make sure you are completely happy with your new kitchen, bathroom, or home remodel!