Why Price Isn't The Only Thing You Should Consider When Choosing A Remodeling Company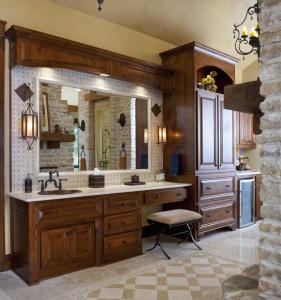 You would like to remodel the kitchen or bathroom in your Dallas or Ft. Worth home. You call a couple of design and remodeling companies and get multiple quotes. Smart move! A remodeling project is costly, and you want to make sure you get the best deal possible. However, don't just make your decision based on the bottom line. There are a lot of other factors to consider that can make your remodeling experience positive and exciting or grueling and stressful.
Good communication is worth its weight in gold when working with a design and remodeling company. You want to find a project manager who really "gets" your vision and who is extremely clear on what is and isn't possible. A company that is clear and responsive throughout the quoting process is also likely to be clear and responsive during the project. Think about how much easier it will be if someone picks up the phone when you have a question about the remodel or who calls you regularly to explain how the process is going.
If you notice that a particular company doesn't answer emails or calls promptly when you seek a quote, makes errors on the quote, or doesn't seem to be listening to you, consider these all huge red flags. Even if they come back with the lowest quote, you may be paying more in stress and frustration when the project gets underway!