Why Starting a Remodeling Project During the Holidays Could Save You Big!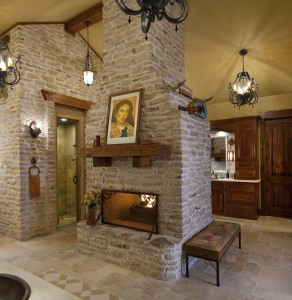 Savvy consumers know that most industries and products have an off season. Here's a big secret that many remodeling companies don't want you to know: the holidays are usually a slow season for us.
Home owners are focused on travel, gift shopping, and holiday parties this time of year. Many don't have the time to start thinking about updating their master bath or expanding their kitchen.
This is where you can swoop in and take advantage! If you were thinking of investing in a home remodel next year, why not start looking right now when design and remodeling agencies need to fill their calendars? You might be able to negotiate better terms and even a lower price as remodeling companies compete for your business.
You may need to juggle the remodel on top of your holiday plans or let your family know that your house can't host out-of-towners this year, but if you can be flexible, you could also realize some great deals!
At USI Design and Remodeling, we would like to compete for your business. If you are a homeowner in the Dallas / Ft. Worth area, please contact us to see what we can accomplish for you during the holiday season.