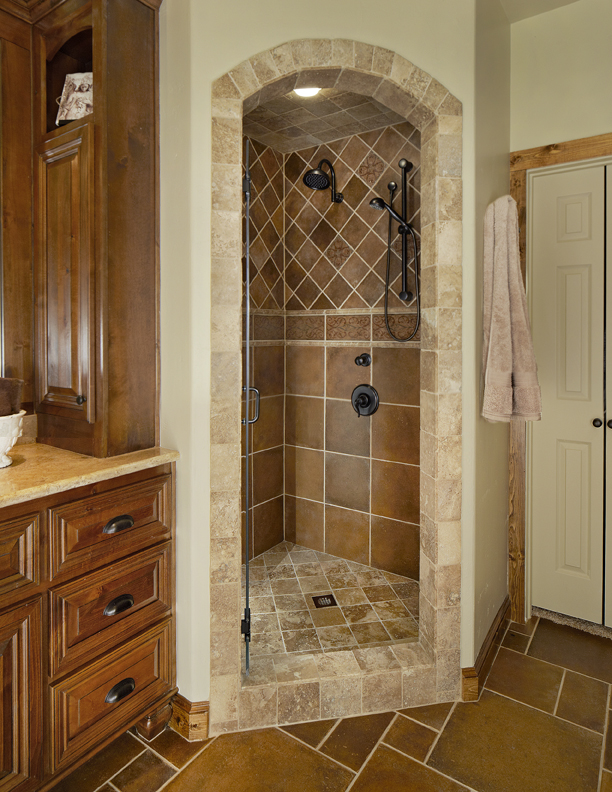 Why Comparing Home Remodel Bids Feels So Impossible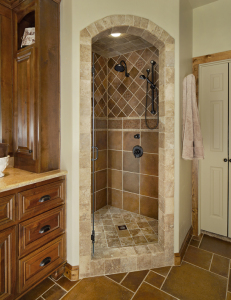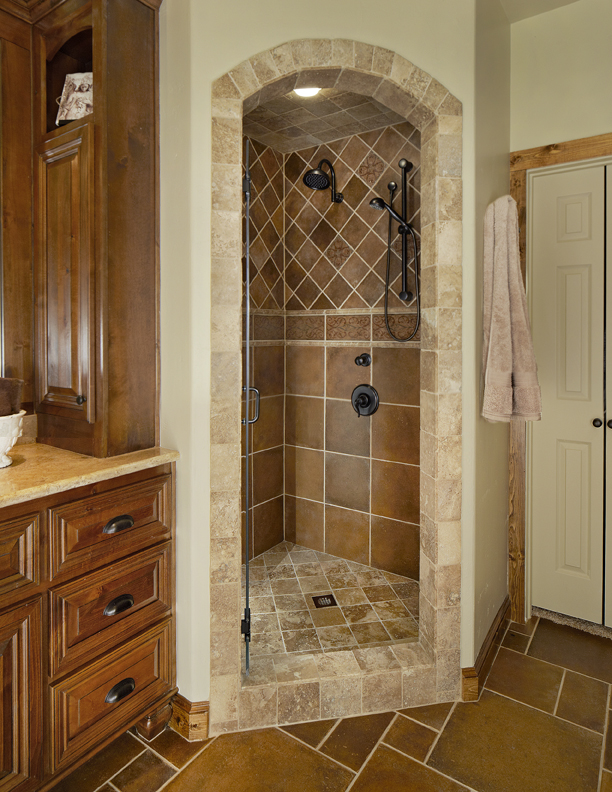 It's time for a home remodel. Smart homeowner that you are, you research multiple design and remodeling companies in your area and to ask for multiple quotes. This will be a big project, and understandably, pricing is a big concern. You assume that since you gave the same specifications on your needs to each company that the price quotes will be easy to compare.
Wrong. You receive three bids that look like they were written on different planets. The first bid is extremely detailed, breaking out every single cost. The price of the second bid is so much less than the other two that you worry that there is something they're not including. The third bid is confined to a single page, and you have no idea where all the charges are coming from.
Unfortunately, this is a very common occurrence. There is no single template for providing remodel bids. Some companies price out every possibility, while others just give you the bottom line cost with few details. Other companies conveniently leave out certain costs to keep their bids low.
To get a true apples-to-apples comparison of pricing, we suggest you contact each remodeling company you are considering and ask them to walk you through their bid. Make sure you understand which costs are covered in the bid and which are not. It's also in your interest to show the remodeling company your most competitive bid. The company may be able to point out costs that are not included in your competitive bid so you can avoid future surprises. They may even lower their own bid to match the competition!
If you have questions about comparing remodel bids for your Dallas or Fort Worth home, contact USI Design & Remodeling.