Is Vacation the Perfect Time to Do a Remodel?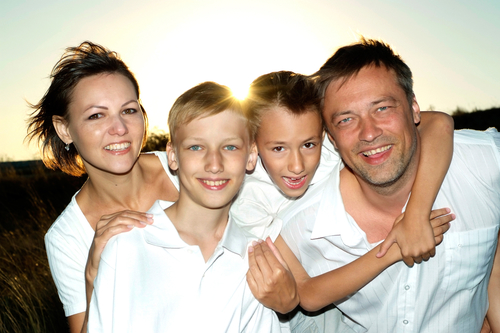 School is out, and summer is on its way. For your family, that might mean a trip to the most magical place on earth, a visit to see parents/grandparents, or a relaxing week out in the woods. (Don't forget your bug repellant.) Since your house will be empty for a while, could this be the perfect time to schedule a bath or kitchen remodel?
Certainly, a remodel can be a distracting and inconvenient experience, especially when you lose access to your kitchen or your primary bathroom. If you stay at home during the day or have young children, you may not feel comfortable being at the home while the work crew is hammering and drilling away. However, you may worry that if you are not readily available you will lose control of what is going on in your home.
The key may be to simply keep communication lines open. You may need to step away from the beach to answer a quick question from your contractor, or you may need to dedicate some time each night to review pictures of the progress. With these tips in mind, scheduling a remodel during your vacation may be a smart move!
If you live in the Dallas/Ft. Worth area, contact USI Design & Remodeling for a quote.