Researching Materials For Your New Countertop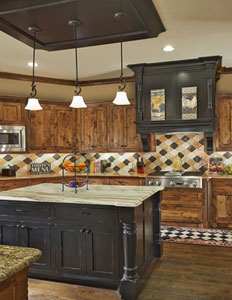 If you want some help in deciding what types of materials to use to replace your old kitchen countertops, houzz.com has a few great articles to help you out.
They've created an 8 question multiple-choice "houzz quiz" to help you determine which kitchen countertop material best suits your functional needs as well as your aesthetic sensibilities.   The quiz covers everything from your favorite kitchen style to your favorite foods to prepare.   Take the quiz.