Researching Materials For Your New Backsplash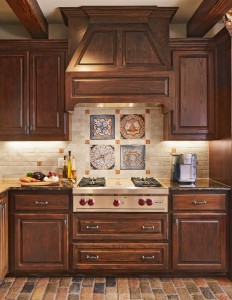 As houzz says in their article on choosing the perfect backsplash, "The humble backsplash has come a long way".  This very helpful article discusses the pros and cons of stainless steel, porcelain and ceramic tiles, glass, engineered stone, granite, polished plaster, composite (e.g. Corian), laminate, mirrored glass, and marble.
Even if you've already decided on the material you want for your backsplash, you may want to see which "cons" are mentioned for your chosen material.  You can read this very helpful article.
And as always USI Design & Remodeling is here to help you choose the materials which will best suit your needs and budget.   Give us a call today or stop by and visit our showroom!