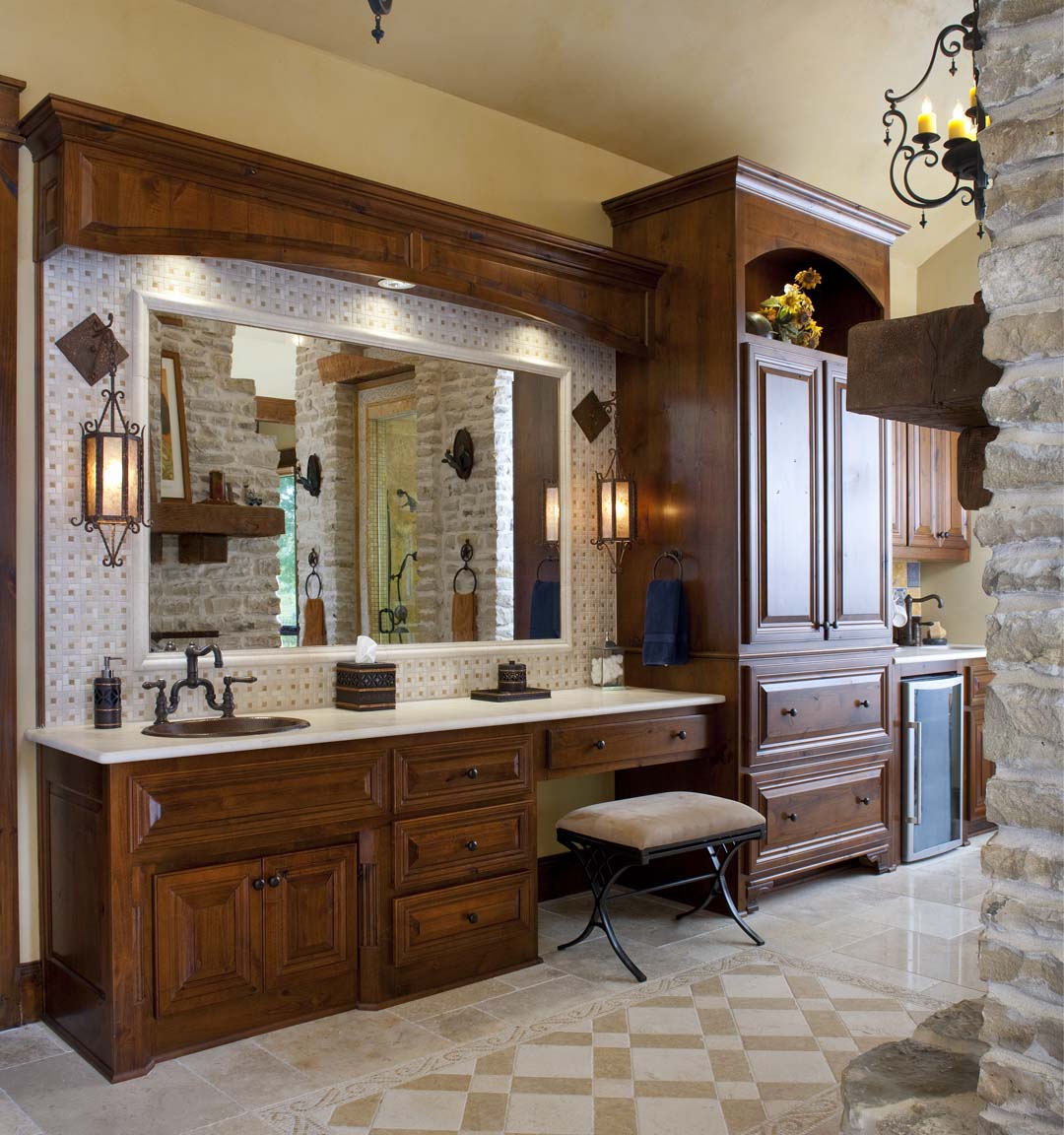 Moving In 2015? Start Thinking Of Your Needed Remodeling Projects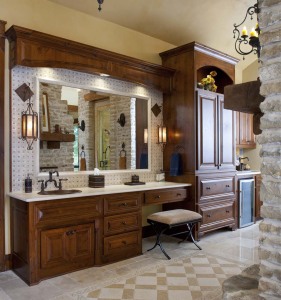 Is 2015 the year you're going to finally move into your dream home, or sell your possessions and sail around the world? Whatever your reason for planning a big move, you are going to have a lot to do to prep your current home so you can sell it quickly and easily for the asking price you want.
When the time comes to hammer that For Sale sign on your lawn, you'll suddenly notice a million things you need to do to get your house in shape. Save yourself the stress, worry, and sleepless weekends of trying to get it all done by yourself. Take time now, months before you plan on putting your home on the market, and take inventory. Decide if there are any major projects you want to do to help make your home more buyer friendly.
Could the master bath use a remodel? Is the master closet too small? Is the kitchen still clearly from the 70s? What about turning the half bath downstairs into a full bath and adding a second room downstairs that can be an office or another bedroom? Think about how these two remodels could drastically upgrade your home and bring a new level of buyer to your door.
If you really want some great advice on the best remodels before you sell your Dallas/Ft. Worth home, give us a call at USI Design & Remodeling.