A Kitchen Pass-Through Window to Outdoor Entertaining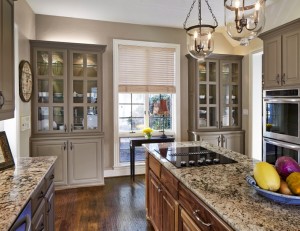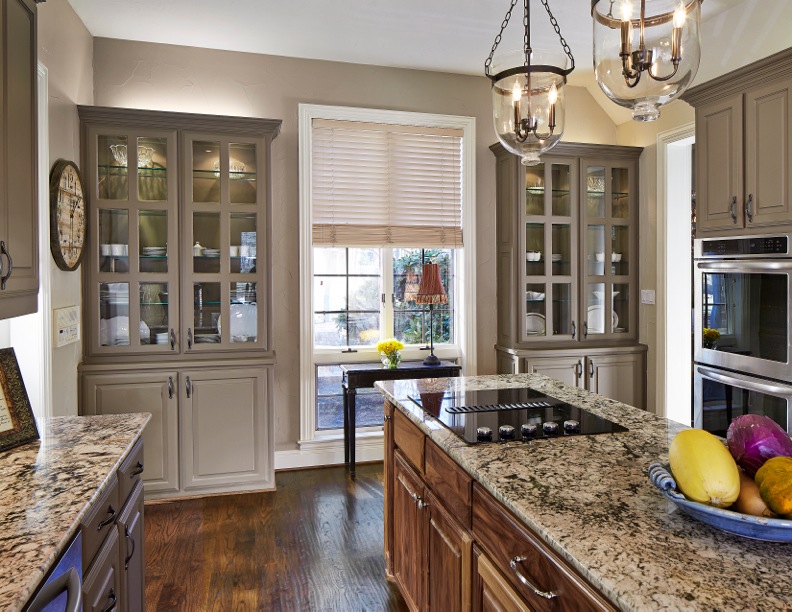 Those who live in Dallas and Ft. Worth enjoy many long, warm days that make dining outside an absolute joy most of the year. If you love entertaining or just bringing your family together every night for dinner, don't keep everyone cooped up in the kitchen or dining room. Kitchen pass-through windows are growing in popularity and make an especially pleasing addition to homes in warm environments, like Dallas and Ft. Worth.
A kitchen pass-through window blends the indoor kitchen with the outdoor patio space. Often, a countertop is shared between the kitchen and the outdoors, making it easy for homeowners to transfer food and drinks from the kitchen to the patio and to keep conversations going as the food cooks.
Creating a pass-through window may require a remodeling company to build out a large window to provide an adequate opening, as well as a shared counter. This can be a small, singular project or part of a much larger kitchen and/or patio remodel.
A recent Houzz article put it this way:"With the popularization of open-plan and alfresco dining, we now look to the [pass-through] as a means of improving the connection between the kitchen and outside world" – click here to read more check out some great images as well.