Ideas on How to Conserve Water in the Bathroom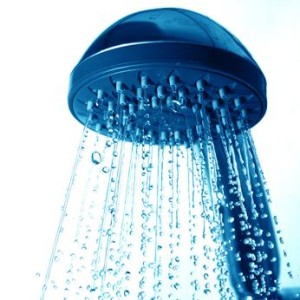 This year, Texas finally emerged from a long, three-year drought. It's been a relief to see lakes and rivers finally full and to hear the gentle patter of rainfall on the roof, but this may be a short reprieve. Texas has always battled droughts, and it is likely that we will face drought again in the future.
That means we need to continue conserving water where we can. Since we use a lot of water in the bathroom, that is the place to start. Two easy updates to make are to invest in a low-flow toilet and a low-pressure showerhead, which will both use less water. If you want to make a big water conservation statement, you may even consider remodeling your bathroom without a tub. Taking out the tub will give you plenty of space to install a luxury shower or even add a few more features into your bathroom like a beautiful vanity, a larger sink area, or an extra closet.
Is it time to update your Dallas bathroom? Call USI Design & Remodeling.