Give Your Home The Best Chance On The Market With These Quick And Easy Remodel Ideas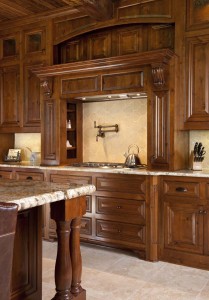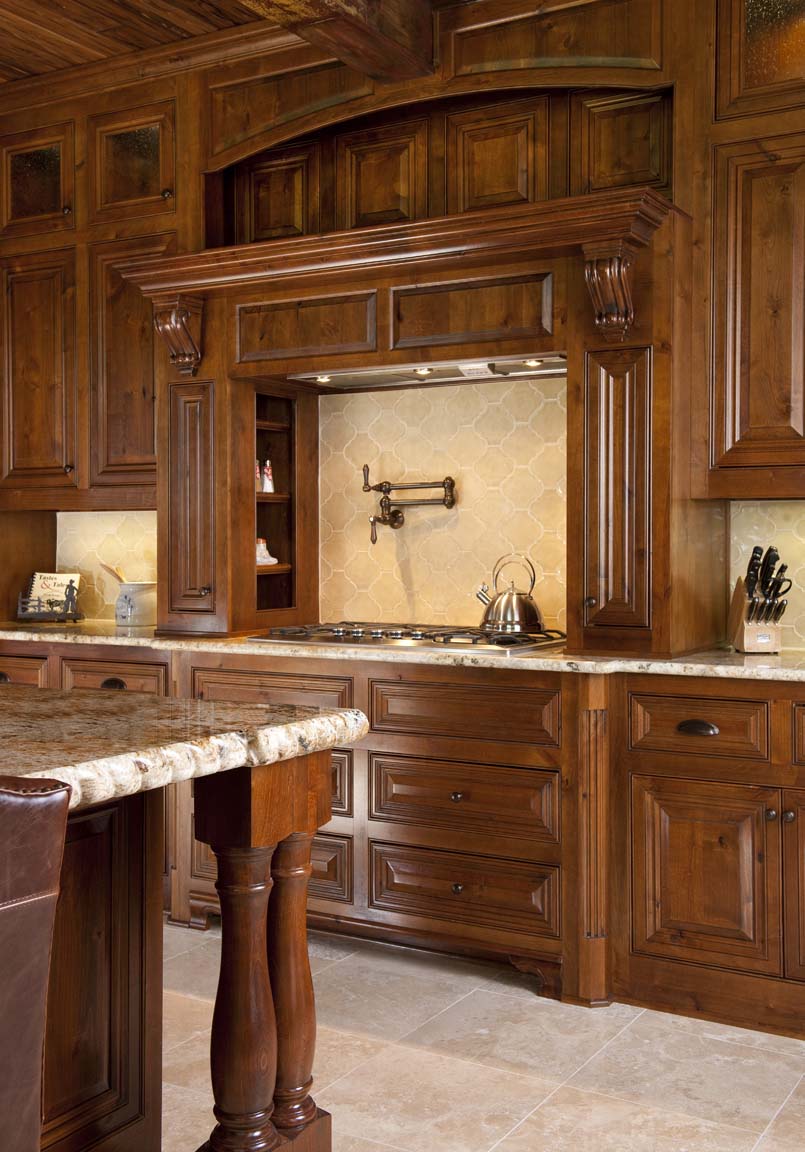 If you are planning to put your home on the market in the next few months or the next year, start thinking about how you can get the most value for your money. You probably won't be surprised to learn that looks count for a lot. A beautiful, clean, and new-looking home can immediately tug on a buyer's heart strings and convince them to put in a full price offer or even engage in a bidding war! Wouldn't it be great to have multiple buyers fighting for your home?
A few fast and relatively inexpensive updates to your home can drastically increase its visual appeal and turn a worn and outdated home into a like-new gem that buyers will love.
New carpet or flooring: Worn and stained carpeting or scuffed tile makes a house look old. Putting down plush new carpeting, bamboo, or cork flooring can be done over a weekend for less than you may realize.
New paint: If you haven't painted your walls in a while, or if your daughter's hot pink bedroom might be an eyesore to buyers, now is the time to add a fresh and clean coat to the walls in neutral colors.
New cabinets: You can find beautiful cabinets at a great price. They aren't too expensive to install, but can make your kitchen look much newer and more desirable.
New countertops: Granite and marble countertops are in, and many homeowners want to see them in kitchens and bathrooms. An experienced remodeling company can update your countertops in a few days and add a lot of value to your home.
New Fixtures: You'd be surprised by how new faucets, knobs, and handles can really make a big difference to a home, especially if they match. These are just some of the small details that help a buyer fall in love with a home. It's also a quick and relatively inexpensive remodel.
We'd be happy to assist you with any of these fast and affordable remodels to prep your home for a fast and favorable sale.