Floor to Ceiling Windows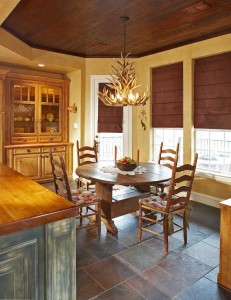 Do you love open spaces, lots of sunlight, and a great view?  If you said yes to any of these, floor to ceiling windows are perfect for you.  Whether you are looking to brighten up a dark corner or want to take advantage of a spectacular view, placement and careful consideration of style can make tall window an irreplaceable component of your home.
Large, simple windows can help you take advantage of the striking landscape surrounding your home.  Floor to ceiling windows can open up your home to the outdoors without battling the elements.  Slender, full length windows show splices of the outdoors while simultaneously casting afternoon sunlight rays through your living space.  These unique windows incorporate the ground to ceiling windows while maintaining more privacy in your home.
From large, simple windows, to slender full length windows, how you choose to incorporate full length windows into your home, the increased sense of openness and natural light will benefit your home.