Choosing Your Granite Countertop Finish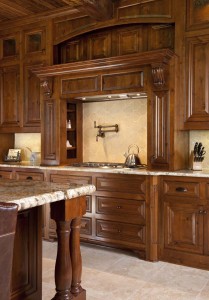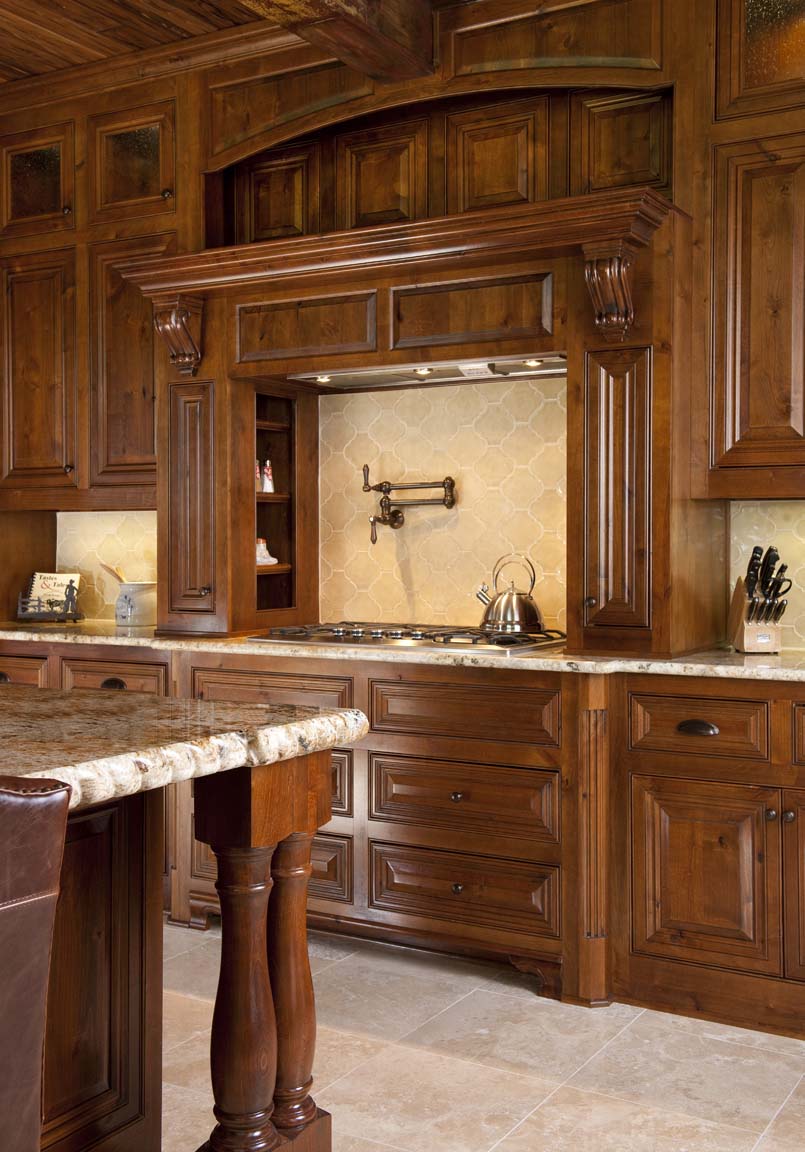 Once you've decided on granite countertops in your kitchen, you will have to decide the exact type and finish you would like installed.  There are many textures, patterns and colors to choose from that will compliment any kitchen design.
There are two main types of granite to choose from: consistent and variegated.  Consistent granite comes with a solid pattern that is repeated throughout the entire stone slab.  Variegated granite comes with unique customization through a sporadic design that is not consistent throughout the stone surface.  Which one you choose will depend on what kitchen design you would like have and what looks best to you.
Granite countertops also come in two main kinds of finishes: flat and polished.  A flat finish will make the granite appear smooth, but it more prone to staining.  A polished finish will give the granite a glossy look and make it a more durable structure.  Granite countertops can be completely customized to meet you remodeling needs.  Choose granite today and get started on your kitchen remodel today.