Five Things to Do with the Extra Bedroom When Your Child Goes Away to College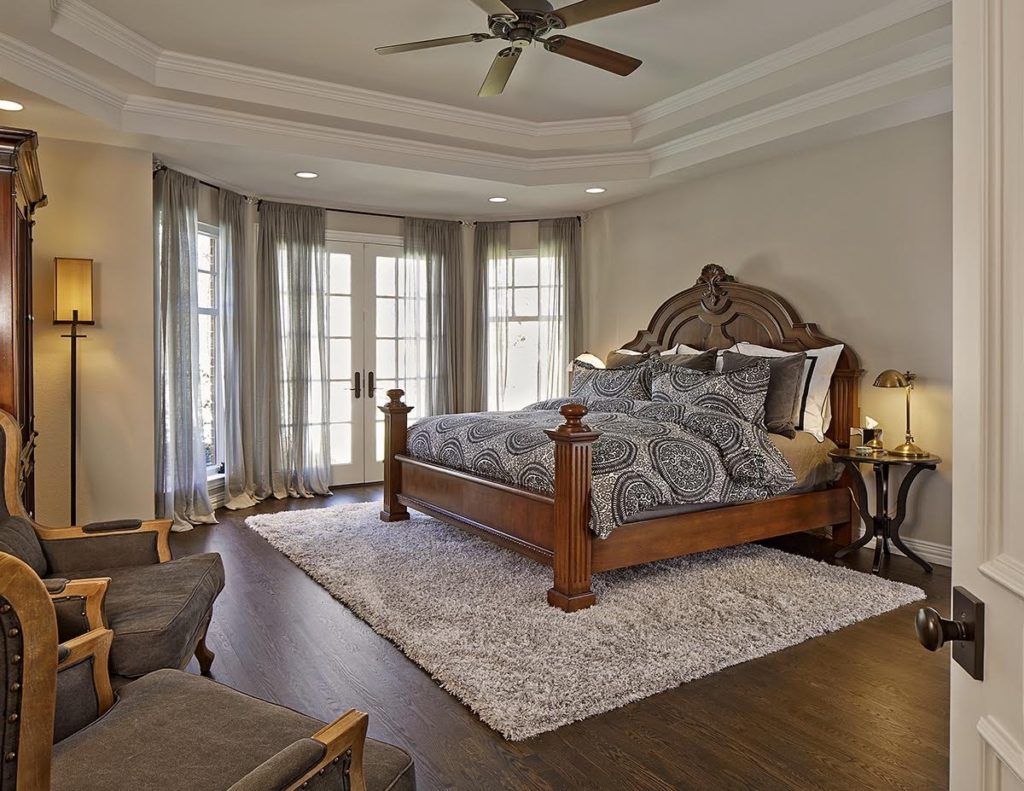 That fateful day has finally come. It is time to help your son or daughter move into their college dorm or their first apartment. Yes, there will be more than a few proud tears…but you're probably already planning what to do with the empty room. Sure, you could keep it "as is," just in case your progeny needs to move back in…or you can finally design the room you've been dreaming of.
Home Office
You've been chewing on that screenplay in the back of your mind for years. Now you can create a creative refuge so you can finally start getting words on the paper/screen.
Exercise Room
For all those days you can't make it to the gym, now you are out of excuses. Put in a treadmill, an elliptical, and a few kettlebells, and you'll be in fitness heaven.
Game Room/Man Cave
It's as easy as breaking down a few walls, ordering a gorgeous pool table, and setting up the surround sound. Now you have the perfect place to lounge with friends and watch the game. To really impress your buddies, install a bar!
Library
A library isn't just a place to store your books. It can also be a refuge, the place you go to catch up on the news or ponder deep thoughts.
Craft Room
Are your closets bursting with paints, easels, yarn, and way too many hot glue guns? Time to let your artistic genius out of the closet and give it space to breathe. Turn that bedroom into your workshop and let your creativity fly!
If you live in the Dallas/Ft. Worth area and need help turning that old bedroom into your dream room, contact USI Design & Remodeling.