Do Remodeling Awards Matter When Choosing a Remodeling Company?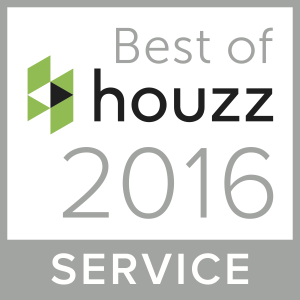 When you begin your search for a design and remodeling company, you may notice that certain agencies include a list of awards on their website and social media pages. For example, at USI Design & Remodeling, we are very proud of our CotY, Houzz, Star, and ARC awards. Do these awards really matter, and should they influence your contractor decision?
Awards Demonstrate Talent
Certain awards are a good indicator that the remodeling company you are considering provides high quality work. For example, the Contractor of the Year award (CotY) is judged and presented by the National Association of the Remodeling Industry. This is a very well-regarded industry group, and the competition for a CotY award is fierce. Earning an award shows that a company submitted a truly excellent project.
That doesn't necessarily mean that your remodel will be award-worthy, but it is certainly a good indication that the contractor is skilled, knowledgeable, and capable of great work.