Corian Vs Granite : Who is the Winner?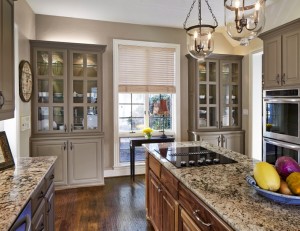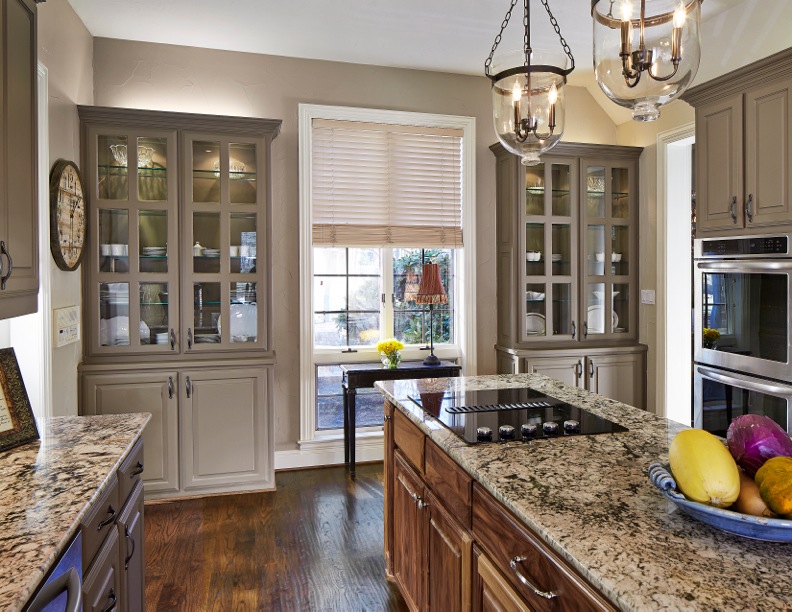 Corian or granite counters, which is the best?  This is the battle that is a highly charged topic between promoters and detractors on both sides.
If corian and granite were put to the test, who would win?
Fabrication and installation costs both need to be factored into end cost because both corian and granite countertops are too difficult for the average person to handle.  That leaves material costs…  Corian wins this debate because you can buy a high grade corian material for the same cost as lower-end granite.
Granite has a high return on investment when it comes to selling your home.  Slab granite gives your back the highest amount.  Corian also has one of the greatest consumer name-brand recognition though.  The winner: granite.
Granite needs the occasional sealing.  If you didn't seal it, chances are the factory sealed it before it got to you.  It also cracks more easily than Corian.  Corian needs no sealing.  Also, if Corian develops any minor dings, scratches or dents, they can be buffed right out.  The winner: Corian.