Can Your House Be A Zero Net Energy Home in Dallas/Ft. Worth?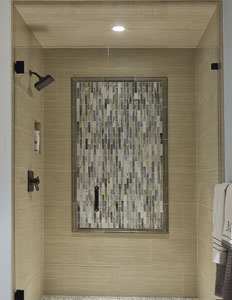 Many homeowners care deeply about the environmental impact that they and their home creates. If you are considering a kitchen remodel, bathroom remodel, or whole home renovation, you are probably already aware of green remodeling techniques.
An even more ambitious environmental building concept – ZNE – has recently gained a lot of attention in building circles. ZNE stands for: Zero Net Energy. The goal of a ZNE home is to only consume the amount of energy it can produce by renewable methods. In other words, the home or building creates zero net energy.
We are already seeing a lot of movement related to this concept. The U.S. Department of Energy sponsors the Solar Decathlon, a competition that challenges designers to build ZNE homes. Another big player on this stage is the state of California, which has mandated the implementation of ZNE for all new homes, remodels, and additions by 2020.
What does that mean for your home in Dallas/Ft. Worth? While homeowners in Texas are not required to incorporate ZNE into remodels, you can still choose to explore this option if energy independence is important to you. If you hate paying high energy bills, then ask your remodeler about ZNE as you begin to plan your next big remodel project.
Contact USI Design & Remodeling if you have questions about ZNE remodeling.