Three Ways to Save On Cabinets During Your Kitchen Remodel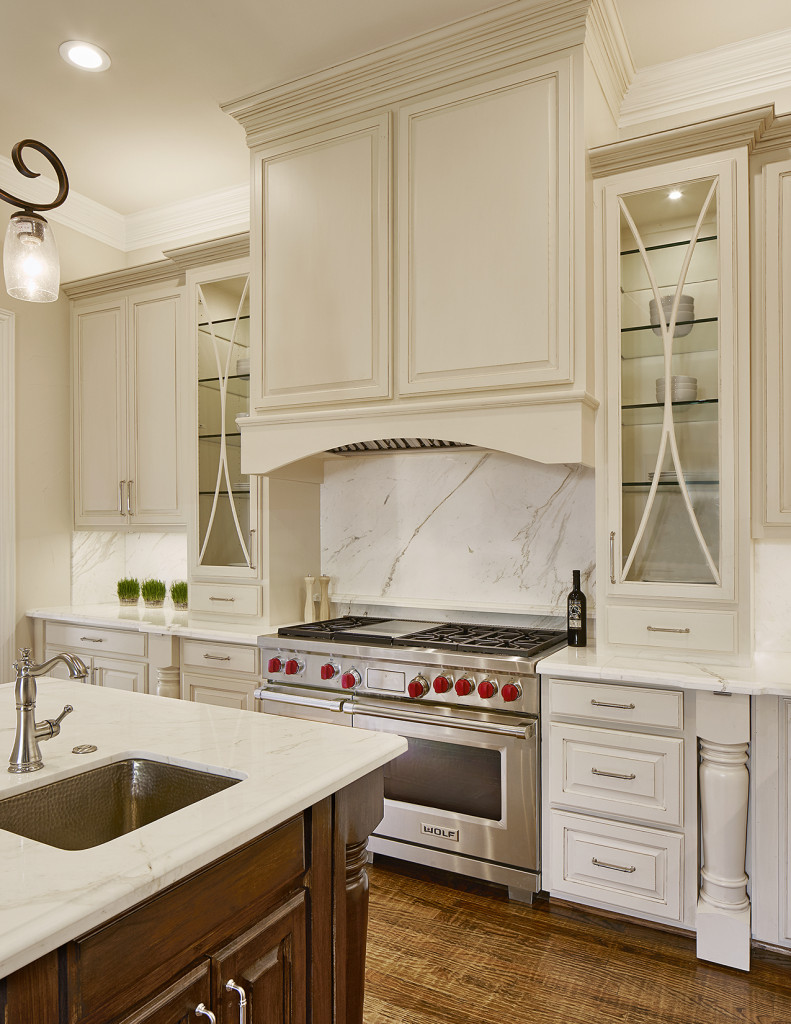 Most kitchen remodels include new cabinetry. Brand new cabinets can dramatically improve the look of your kitchen, but they can also sap your budget. New cabinets don't have to break the bank as long as you are willing to be a little flexible in your choice. Here are three ways to save on new cabinets:
Choose the Standard Option
The biggest way to save is to choose a standard cabinet from a cabinet manufacturer. This means avoiding expensive custom cabinetry or extremely high-end materials. You might be surprised at all the beautiful standard options you can find.
Avoid Custom Organizers
You can ask your remodeler to add custom organization into your new cabinets, but why pay all that extra money when you can drive to your local home design store and pick up rollout trays and back-of-the-door spice racks on the cheap?
Avoid Additional Custom Work
Your kitchen may look a little bit nicer with custom fitted cabinets, but again, customized work jacks up the bill. If you can install the standard cabinets, you'll save big, which will let you splurge in other areas of your kitchen remodel.