Time to Start Now to Finish Remodel for the Holidays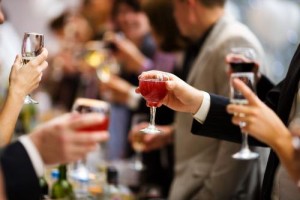 Nothing puts your house on display like the holidays. Whether you're hosting Thanksgiving dinner, housing family for Christmas, or bringing everyone over for a Hanukah celebration, this is the time of year where you'll be reminded of everything you want to change and fix about your home.
If you dream about having a remodeled kitchen, an extra guest room, or a full house renovation for the holidays, now is the time to start planning. Even a moderate remodel takes time to plan and implement. You'll need to choose a remodeling company, explain your ideas, sign off on a plan, and have the work done. Many remodeling companies also have a wait list, so it could be an extra month before your remodeling company can even get started.
Don't wait too long, or you could find yourself trying to schedule the remodel right in the middle of the already stressful holiday season! If you live in the Dallas/Ft. Worth area, we would love the chance to compete for your business! Call USI Design & Remodeling for a consultation today.