Things To Ask Your Contractor Before You Start Your Project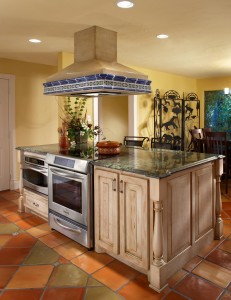 Remodeling a home is big financial and emotional investment.  Knowing exactly what to expect before the project gets started will help you better prepare for the process.  Here are some questions you should ask your contractor before starting your home remodeling project.
How will you communicate with me?
With every mode of electronic communication available at our fingertips, you should discuss with your contractor how they would like to be contacted.  Also, make sure you understand how you will be contacted and receive information.  Weekly meetings at a specific time are also an effective way to make sure you and your contractor are on the same page.
A schedule is more than just a start and end date.  Having a break down that outlines tasks that will be done and the timing can give you a big-picture view of sequencing.  Never start construction without a schedule.
When do I need to be available to meet?
Even with weekly meetings, you may still want to be available to do a walk through on the day the electrician sets boxes and can lights so you can see their placement before wires are run.  You may also want to be there when the tile-setter works on layout.