The Ten Questions You Need To Ask A Potential Contractor's References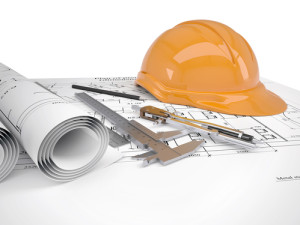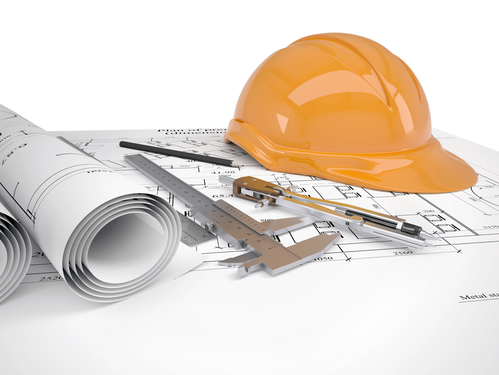 During your search for a remodeling contractor, you should definitely request contact information for previous clients. Every contractor worth their salt will have references ready. Speaking with previous clients – even ones vetted by the contractor – can give you crucial insight into what you could expect if you end up working with that contractor. When you make that fateful call, have a few questions at the ready so you can get the lowdown on the contractor. Here are ten important questions that should definitely be on your list:
Did the contractor show up on time and manage his/her team well?
Did the contractor stick to the scope of work outlined in the contract? Were there any changes?
Did the project stay within budget?
Did all the materials show up on time?
Did the contractor communicate progress/issues/delays with you?
Did the contractor finish the project on time?
Did anything go wrong during the project?
How did the contractor react to problems and what corrections were made?
Did the contractor listen to your feedback and make requested changes?
Were you happy with the overall result? Would you use this contractor again?
The answers to these ten questions should give you great insight into how your contractor works. Make sure to speak with multiple references to get different perspectives. At USI Design & Remodeling, we are happy to provide contact information for previous clients upon request.