Pulling Permits – An Important Part of the Remodeling Process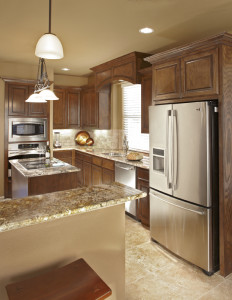 If you've ever done any major work on your home before, then you already know what a headache permits can be. Every locality has its own rules and regulations on what you as a homeowner must report when you make changes to your home, including a remodel that can change the look of your home and its value.
The permits process can be confusing and incredibly frustrating for the uninitiated, but it's the law and you could face heavy fines if you build without a permit. One of the many benefits of using a professional remodeling contractor like USI Design & Remodeling is that we handle the entire permit process for you. We are very familiar with the permitting process in Dallas and Ft. Worth, Texas. We know what permits to pull and how to fill out and submit all the necessary paperwork. Our clients appreciate how smooth and easy we make this process!