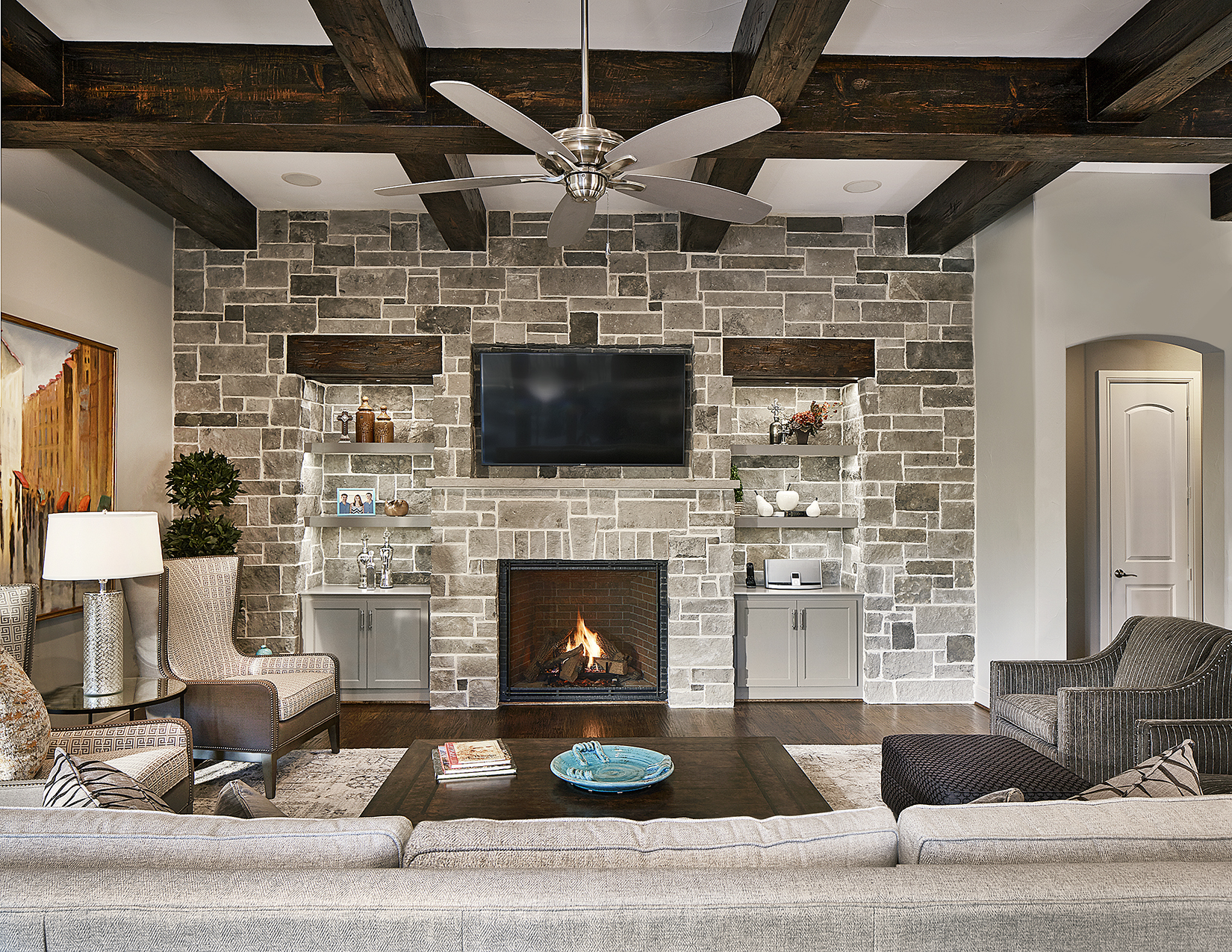 Interior Architecture and Tasteful Design Win Remodeler ARC Awards from the Dallas Builders Association
There are many reasons cited by homeowners as motivation to renovate, they include; dated or worn materials, poor layout and inconsistency with their lifestyle.
A recent group of projects including a kitchen, bath and whole house renovation by USI included all the reasons above and the resulting redesigns  have won honors. The prestigious ARC award were held and given by the Dallas Builders Association on Saturday evening August 20, 2016 at the Westin Galleria in Dallas. The annual awards recognize building excellence for Associates, Remodelers and Custom Builders. As with every prior year the Dallas areas very best home builders gather to celebrate the achievements and innovative advancements of their peers at the ARC Awards.
There are a variety of categories for ARC Award recognition, others include, outdoor living, accessibility, specialty rooms and Remodeler of the Year.
USI was an industry leader in capturing awards with their Eagle Bend and Cedar Falls projects.  Features of the projects included open floor plans narrating " Todays lifestyle." USI is best known for developing interior architecture that elevates transformations and layering it with tasteful surfaces and color palettes.
Design and construction by: USI Design & Remodeling