Keller Kitchen Remodeling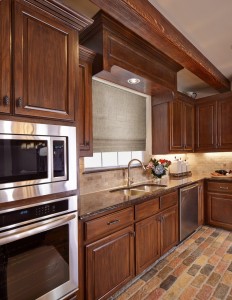 Keller residents purchased their home because of the great schools and value the neighborhoods provided, looking forward the reasons for staying are evident but so are the reasons for remodeling the kitchen.
USI Design & Remodeling is able to partner with you holistically to turn entry level tired kitchens into spaces that exude custom looks targeted to todays lifestyle.
Hitting the next gear means better products engineered to maximize space and designed with professional standards.
As design-builders we provide the added value of award winning in-house design teamed with custom building execution.
Start now with a free consultation.