Grapevine Kitchen Remodeling
Grapevine kitchen remodels are started because of dated looks, flawed designs and entry level finishes the production builder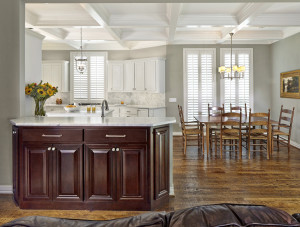 utilized.
At USI we reverse everything you don't like and guide you in delivering your dream kitchen renovation.
No hurdle is too tall as we provide in-house award winning design, matched with custom building expertise to remove any obstacles you may have encountered.
Review our past industry activities and get started now with a free consultation.