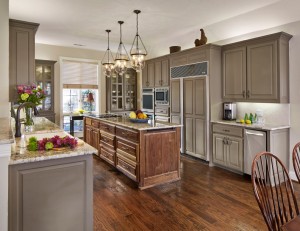 Frisco Kitchen Remodeling
In Frisco we are your partner for Kitchen remodeling ideas, plans, design selections and construction.
With over 30 yrs. of experience our team knows what works to transform kitchens and fit them comfortably into any style home.
As custom builders our clients seek well-designed kitchens and quality products that last. Get started now with a free Kitchen design and budget consultation.
Or call us at 972-206-0750