McKinney Kitchen Remodeling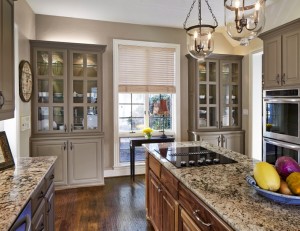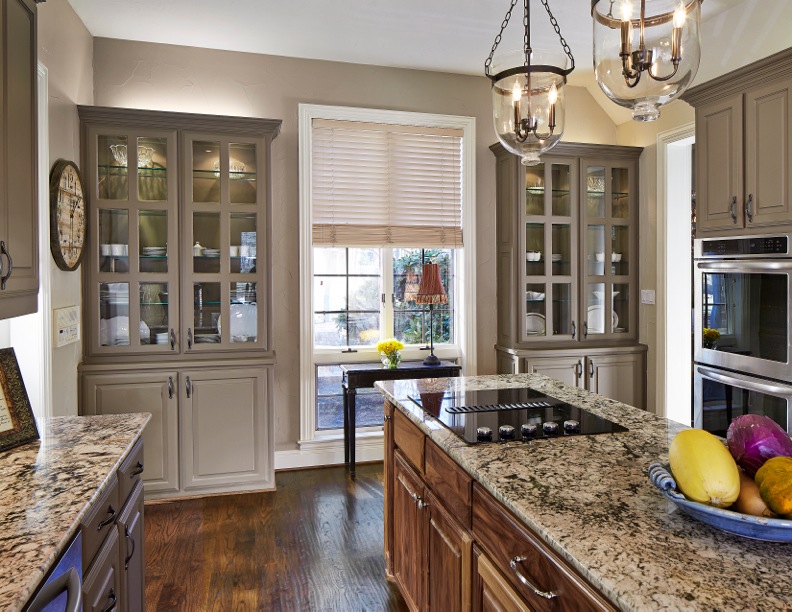 McKinney homeowners are seeking to counter the production look and design a new kitchen that represents good use of space and magnetism.
At USI Design & Remodeling we focus on evaluating flaws to be removed and deliver strong focals that unite the heart of your home, it's kitchen and great room.
We partner with you to design custom looks built on a solid foundation of features that drive today's elegant kitchens.
Get started now with a free consultation. Or call us at 972-206-0750