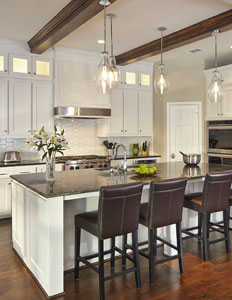 Coppell Kitchen Remodeling
Most Coppell kitchen remodels are started because of dated looks, flawed designs and entry level finishes.
Navigating from a customer's point of view we'll guide you in making the unknowns, known and engineer striking focals and creative selections into your kitchen renovation.
Review our past industry activities and get started now with a free consultation.
Or call us at 972-206-0750