Colleyville Kitchen Remodeling
Colleyville has beautiful lots and many custom homes situated on them, many of these were built years ago and those owners are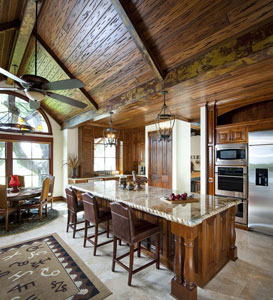 targeting kitchen remodeling.
USI Design & Remodeling is a custom builder with decades of experience replacing dated or entry-level kitchens.
Our personal guidance will ensure reliable communication so that each client reaches his or her kitchen design and remodeling goals.
Each home is as unique as it's owner and we plan to the tastes, needs and values of each family.
Read our reviews and get started now with a free consultation.
Or give us a call 972-206-0750