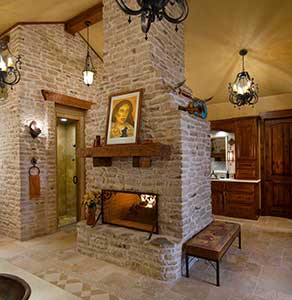 USI Design and Remodeling can help you with all of your room addition remodeling plans. Room additions deliver new, modern living spaces. These projects can include entirely new room or existing room bump outs to improve functionality. Another option is to literally raise the roof and add living space in a second-floor attic area.
It is important that you have all the critical information to make an informed decision on what will best fit your home and budget. For most Dallas and surrounding areas homeowners who need more space, moving may not be the answer, chiefly because their new home will likely cover their entire lot, leaving little lawn or space for other amenities.
Popular room additions are master bedroom suites, family room expansions, in-law suites, kitchen expansions, second-story additions, outdoor living and detached cabanas.
USI provided services include:
Site planning.
Architectural review and plans.
Engineering.
Design review and selection.
Professional construction services and management.
Contact us to set up an on-site consultation.