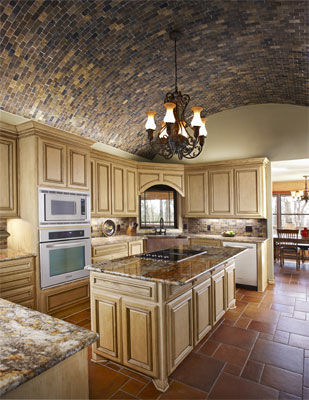 Kitchen remodeling
Bathroom remodeling
Whole House remodeling
Room Additions
Outdoor living area
Can design make a difference?
United with you on every project, our planning and design selections will incorporate your experiences, tastes and values into the project.
Our network of fashionable showrooms and suppliers will provide us affordable to high-end selection, while providing unsurpassed service.
Reflecting the determination to set our clients projects apart is our wide range of awards for remodeling design excellence achieved while establishing a reputation for quality building.
We look forward to providing the "One-to-One" formula for today's remodeled kitchens, baths or other spaces.





How to Finance
H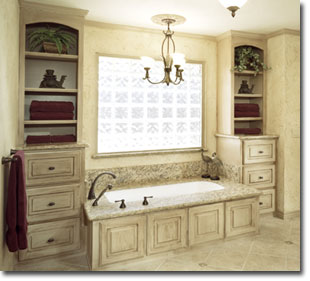 ome improvement rates are at historic lows.
We make it easy to start your project today.
USI is pleased to recommend our preferred lender, ViewPoint Bank. With many options available and convenient locations throughout DFW, the relationship experts at ViewPoint Bank can help provide the optimal financing solution to help you achieve your home remodeling goals.
To begin a direct ViewPoint Bank relationship, contact:
John Barnett
Home Equity/Home Improvement Specialist
ViewPoint Bank Corporate Office
214-679-7747 or 972-792-2929
john.barnett@viewpointbank.com
Client Resources
What's New?
USI wins Remodeler of the Year
USI's 2 ARC Awards get DHome Magazine Mention
Thinking About Remodeling? Start Here FAQ:
http://www.nahb.org/reference_list.aspx?sectionID=715
Kitchen and Bath Remodeling Tips & How-To Articles:
http://www.nkba.org/consumer_tips_articles.aspx
Photo Inspiration Gallery:
http://www.nkba.org/consumer_inspiration_gallery.aspx
Cost Report 2011-2012, 35 popular remodeling projects and average cost:
http://www.remodeling.hw.net/2011/costvsvalue/division/west-south-central/city/dallas–tx.aspx